Thank you and see you in 2023

The Enterprise Mobility Event of the Year

Resco team members, special guests, fellow partners, and customers share their experience.

SANA Malhoa Hotel, Lisbon

Join resco.NEXT 2022 and visit one of the most charismatic cities in Europe, Lisbon. Enjoy Portugal's capital city and its famous sunny weather, soulful Fado music, fantastic seafood, or delicious pastéis de nata while strolling historical streets and looking at impressive buildings with local mosaic art.  
 
Set in the event's hotel located in the central financial district - a 7-minute walk from a metro stop and less than a 15-minute drive from the city airport.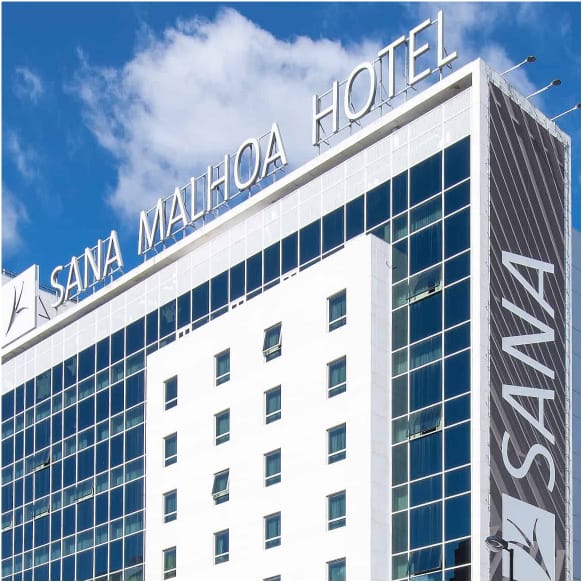 We had an awesome experience and also learned quite a lot! Excellent organization of the convention!
The resco.next conference continues to excel and impress. From the stunning location, to the ever-increasing number of participants and content, resco.next is now a must-attend conference for us. Past conferences educated us, and this year was all about imagination as we look to leverage the Resco mobile application development platform for our industry vertical solutions.
Wonderful event! Perfect organization, content and great people!
I liked the event a lot, it was very well organized! Particularly helpful was the chance to get a recap of the new Resco features, roadmap and strategy, all in one place. Even more important was the chance to network directly with the Resco team, partners and customers. And the sessions offered a balanced mix of technical and business topics.
what others say about resco.NEXT

Resco.net, Inc.
202 Washington Street / Suite 329,
Brookline, MA 02445

Resco spol. s r.o.
Mlynské nivy 5 / 82109
Bratislava / SK-EU