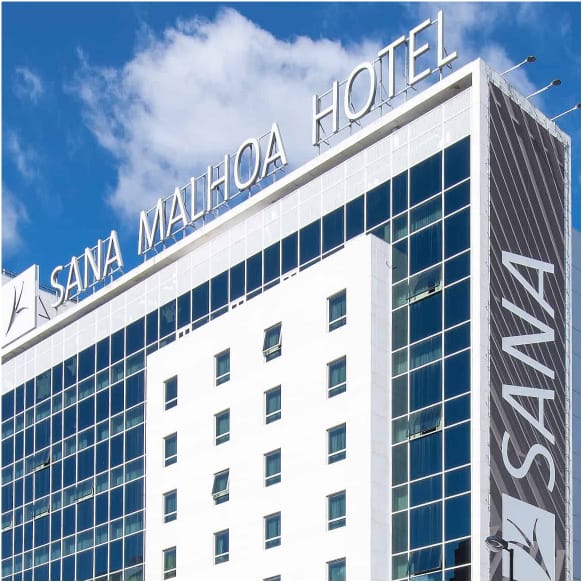 SANA Malhoa Hotel, Lisbon

Join resco.NEXT 2022 and visit one of the most charismatic cities in Europe, Lisbon. Enjoy Portugal's capital city and its famous sunny weather, soulful Fado music, fantastic seafood, or delicious pastéis de nata while strolling historical streets and looking at impressive buildings with local mosaic art.  
Set in the event's hotel located in the central financial district - a 7-minute walk from a metro stop and less than a 15-minute drive from the city airport.

After registration you will receive email with link to conference hotel special room rates.